A new way to learn ITF Taekwon-Do while having fun!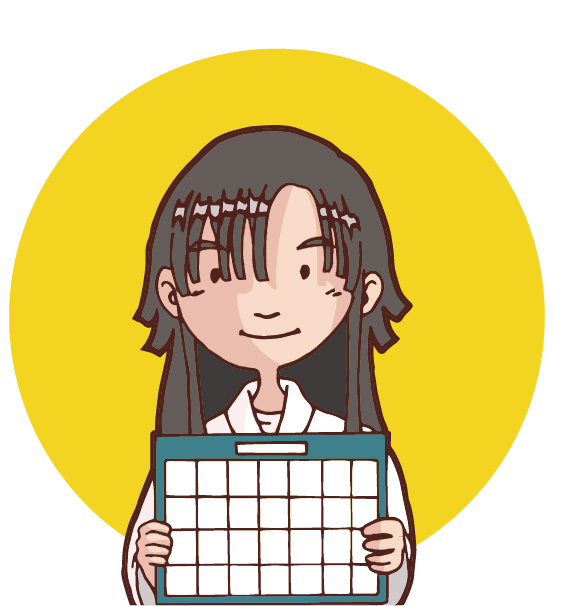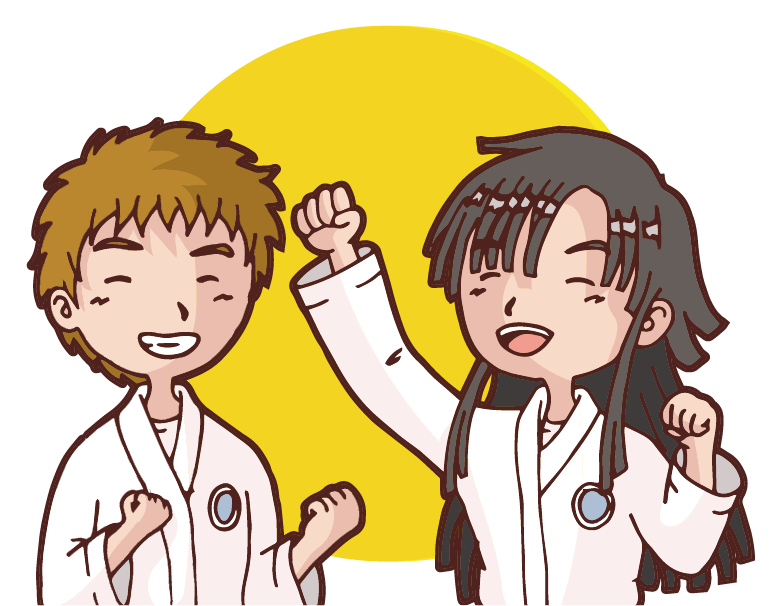 What is it?
Taekwon Is an ITF Taekwon-Do learning book in the form of a fun comic book for children. Students can learns how to do the kicks, blocks, stances and learn theory for their next belt testing.
The purpose of this book is to create a perfect learning to help every particionners to learn every aspects of Taekwon-Do.
More than a book, it will be the ideal and indispensable companion for students starting Taekwon-Do.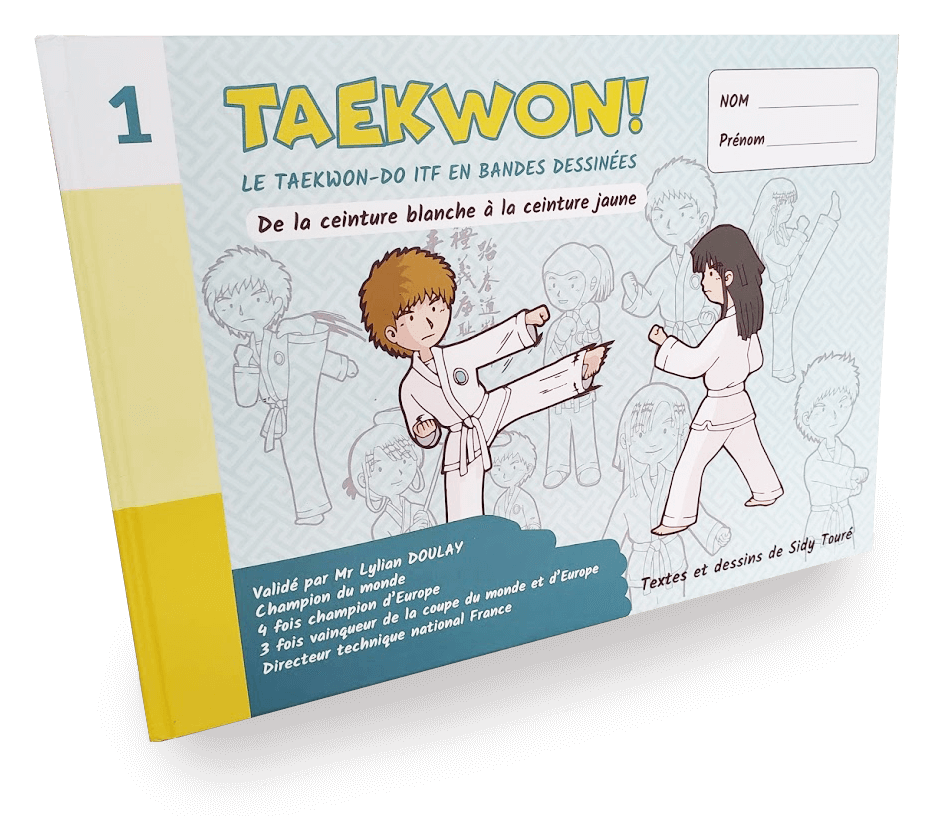 Taekwon For whom?
This manual supports beginners in their very first steps and during their progression.

Students can learn the techniques and recall them by reading the story and using them in training. The book aso contain many stories and games.

Taekwon is also a valuable aid for instructors looking for an extension of their teaching and a motivation to go to keep student training and reach their rank.
What are the benefits of this book?
For students
A new approach to playful learning
Practice the techniques correctly
Better understand the theory and history of Taekwon-Do
Read and pronounce Korean terms correctly
For instructors
A new approach to playful teaching
To be able to have students reviewed outside the class
To teach theory and history more simply
Ensure a better success rate for rank promotions
What's inside Taekwon?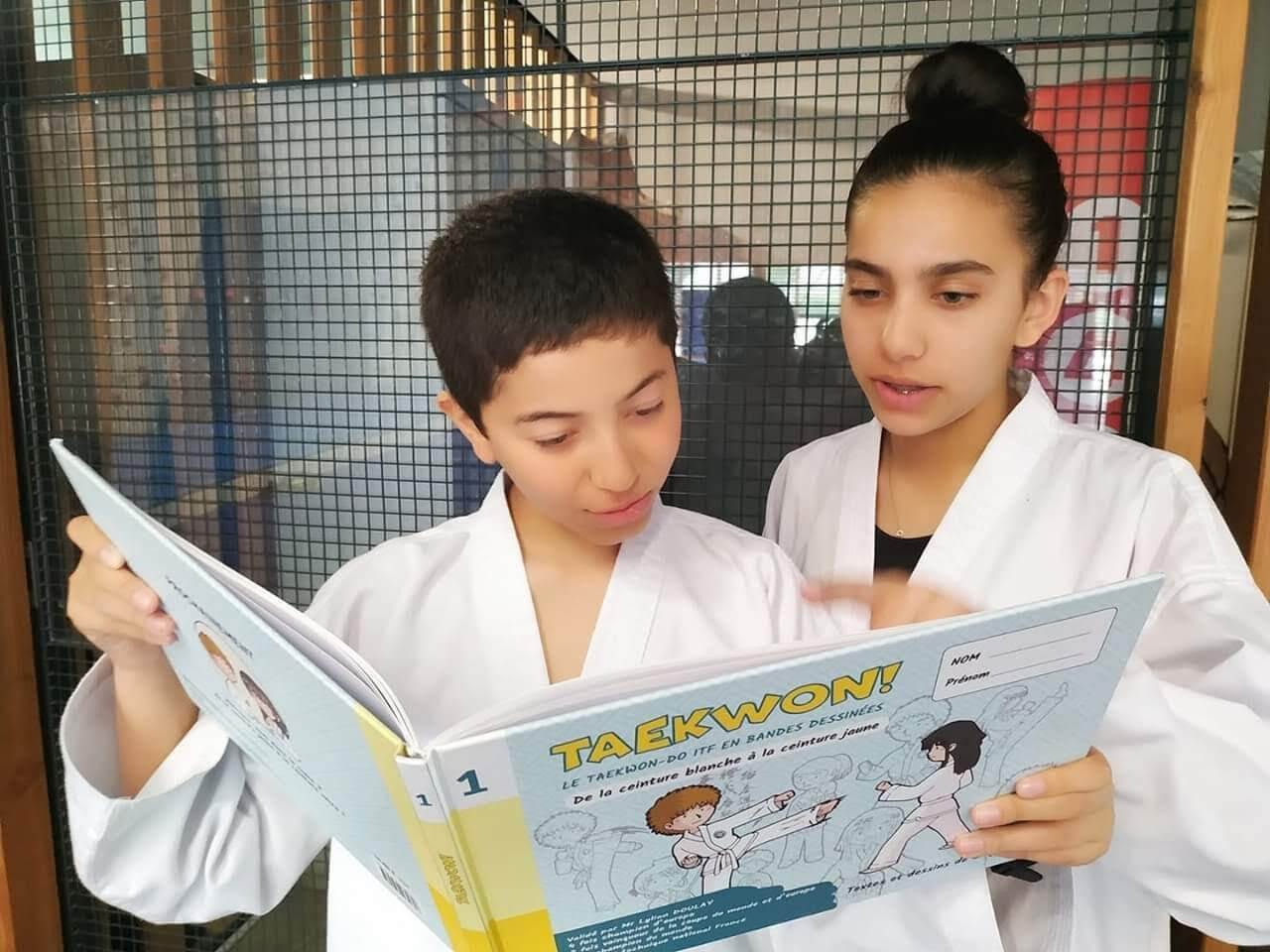 Discover history and theory through simple explanations. How to behave in a dojang and outside when you are a practitioner.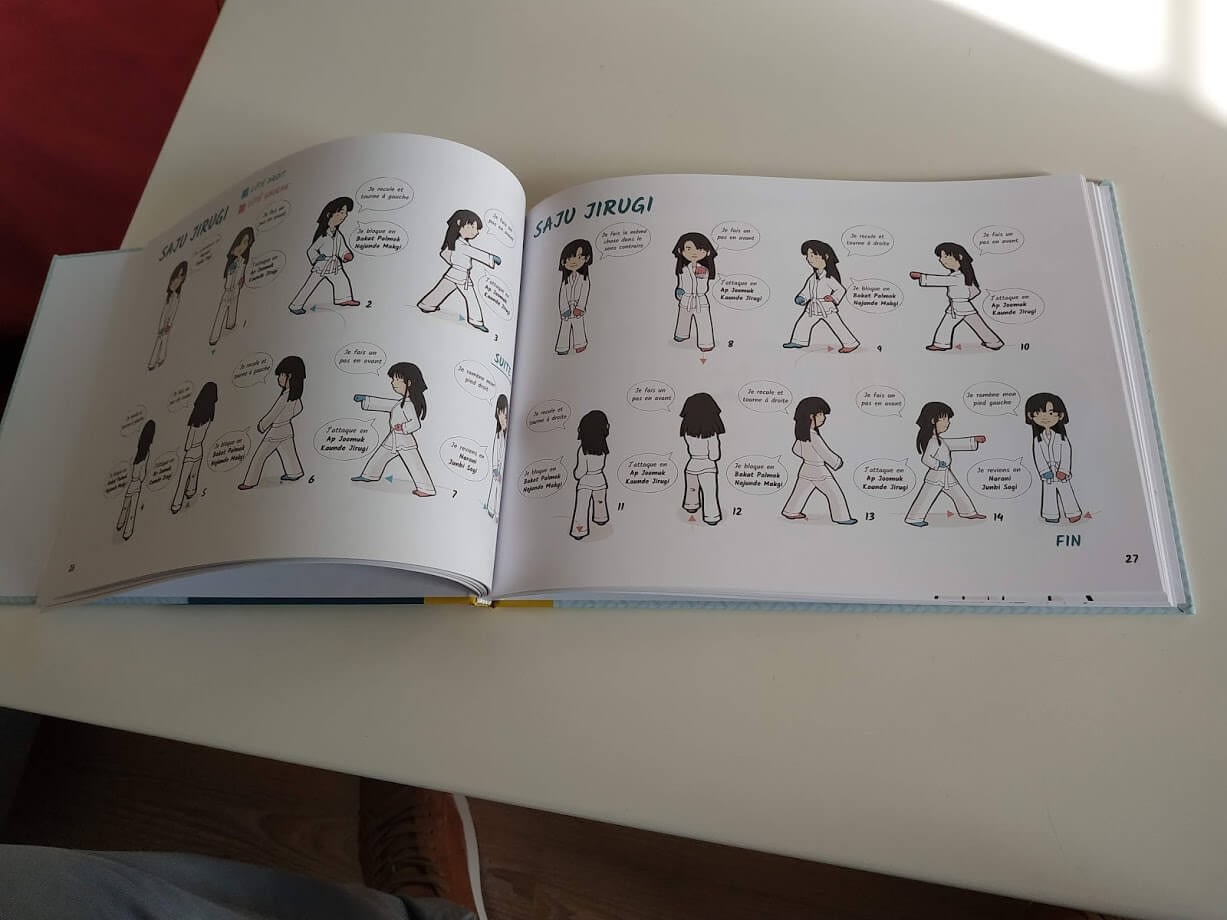 Find all the techniques and theory you need for your rank. Including stances, blocks, strikes and kicks with detailed explanations and drawings.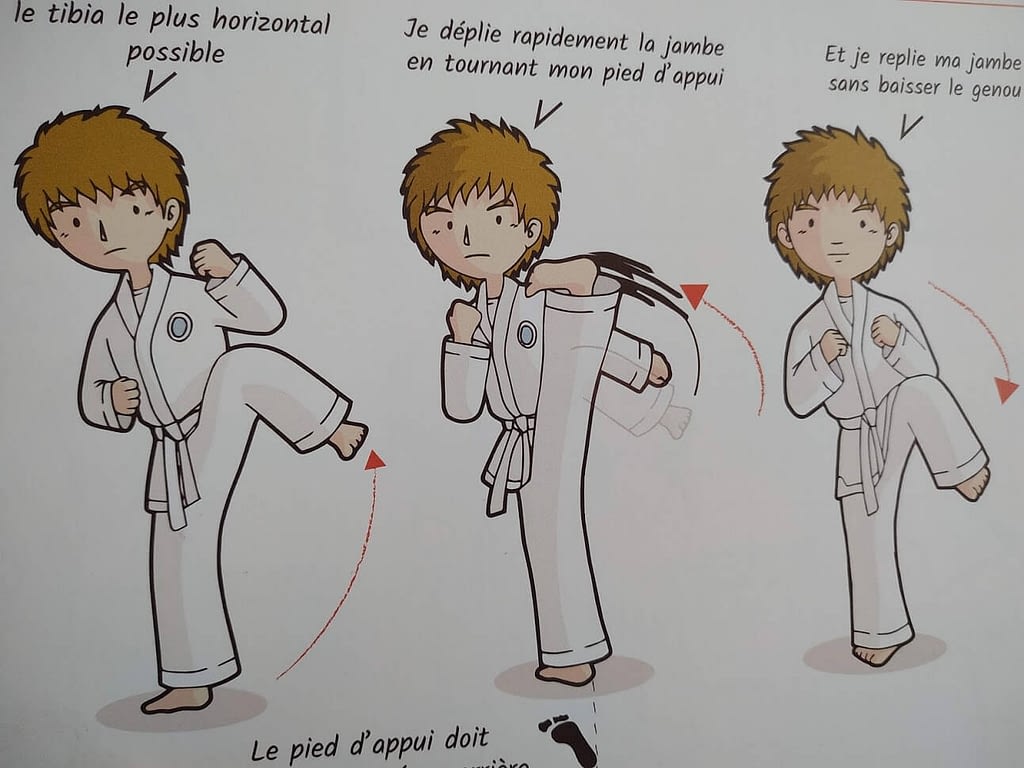 Learn from many things through the games contained in the book
The best present for your kids
Kids students will love this book as it will change their way of traning more easily. This book containing explanations, comics and games, will motivate them to prepare for their next rank and learning new techniques more easily. Taekwon is the perfect present for you and your kids, a technical guide and an ideal companion to train and progress with.
This error message is only visible to WordPress admins